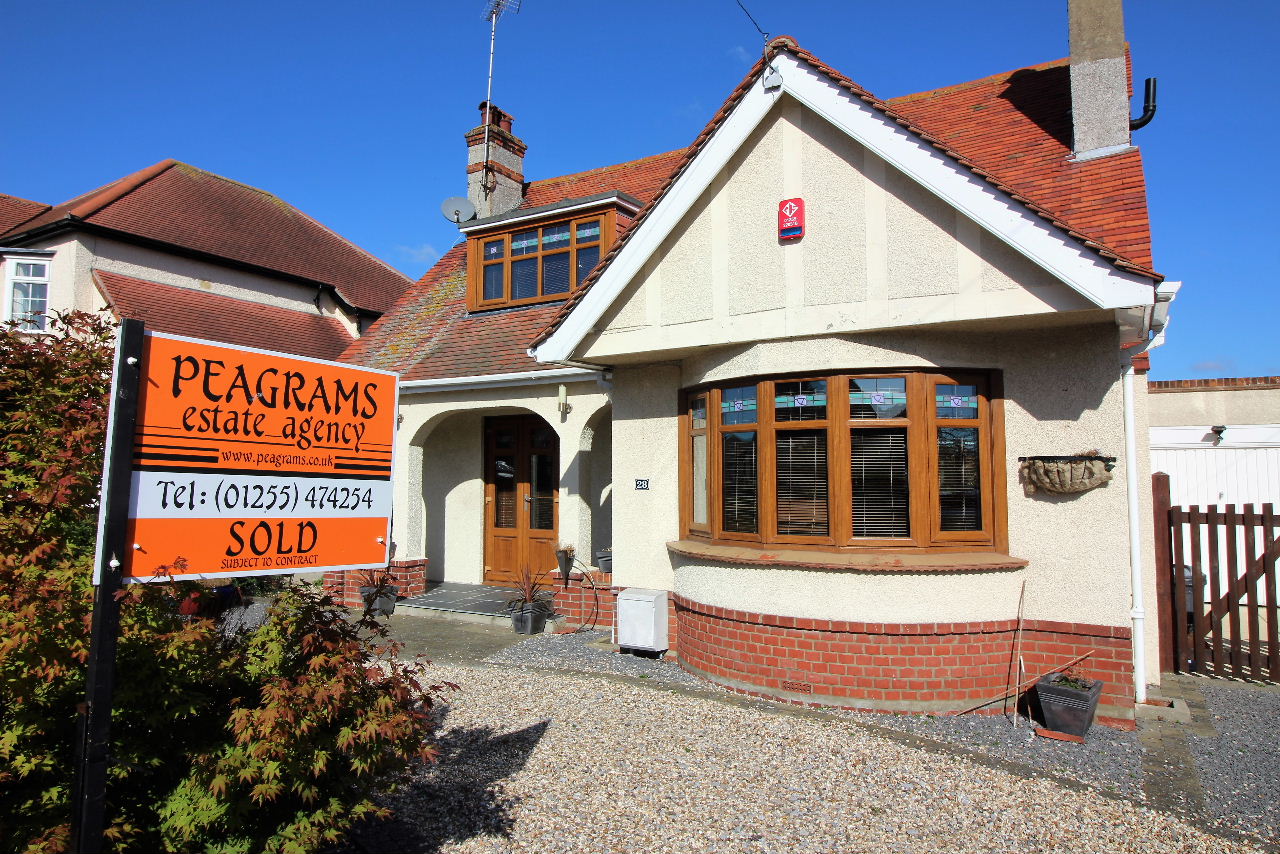 THE BIGGEST FINANCIAL DECISION OF YOUR LIFE TIME!
Buying your first home or your last home is always exciting and stressful at the same time. Decision making is based on "feelings" and can be emotional. Financially it is the biggest decision you will ever make - you won't want to make a mistake! Rest assured this is all we have been doing for over a QUARTER OF A CENTURY...so you can TRUST our opinion to be HELPFUL!
Whether you are looking for a small home in Jaywick for £70,000 or a distinctive character home at £500,000 we treat all BUYERS with respect and LISTEN to your individual requirements. Our current portfolio of homes is always VARIED with many properties suitable for REFURBISHMENT.
FEEL FREE TO BROWSE OUR HOMES ON THE INTERNET BUT ITS ONLY WHEN YOU CONTACT US PERSONALLY WILL YOU UNDERSTAND IF A PROPERTY IS LIKELY TO SUIT AS YOUR NEW HOME!
CALL US ON 01255 474254 - WE SELL HOUSES "PERSONALLY!"